Classroom Training schedule is a custom-made training program to suit the aspirants from different educational backgrounds, the training programs are conducted by well-trained faculties in the corresponding specializations in a real-time environment. The classroom training is conducted exclusively in the campus of jbk it Technologies with well equipped and configured architecture to give students exactly an environment of industrial exposure.
jbk it Technologies is renowned around the world for classroom training where every aspirant is encouraged to attend technical sessions discussing every facet of the subject with excruciating detail on varied technologies. Every aspirant in the training program will be provided with the hands-on experience through a number of Lab assignments and case studies there by making them more employable.
Let's Update Your Skills from anywhere
Explore from 150+ online courses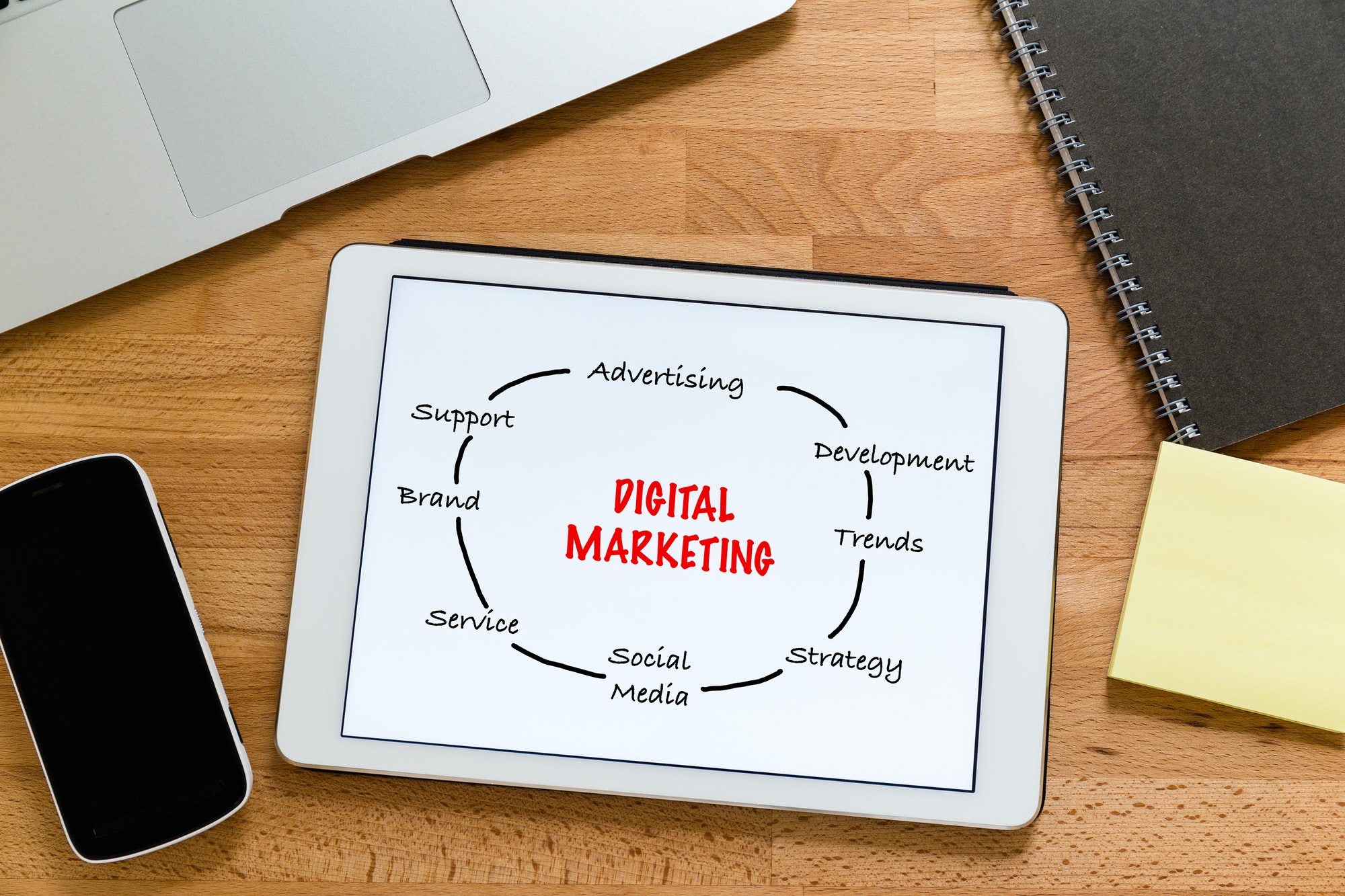 Digital marketing is the use of online platforms and strategies to promote products or services, reach target audiences, and drive business growth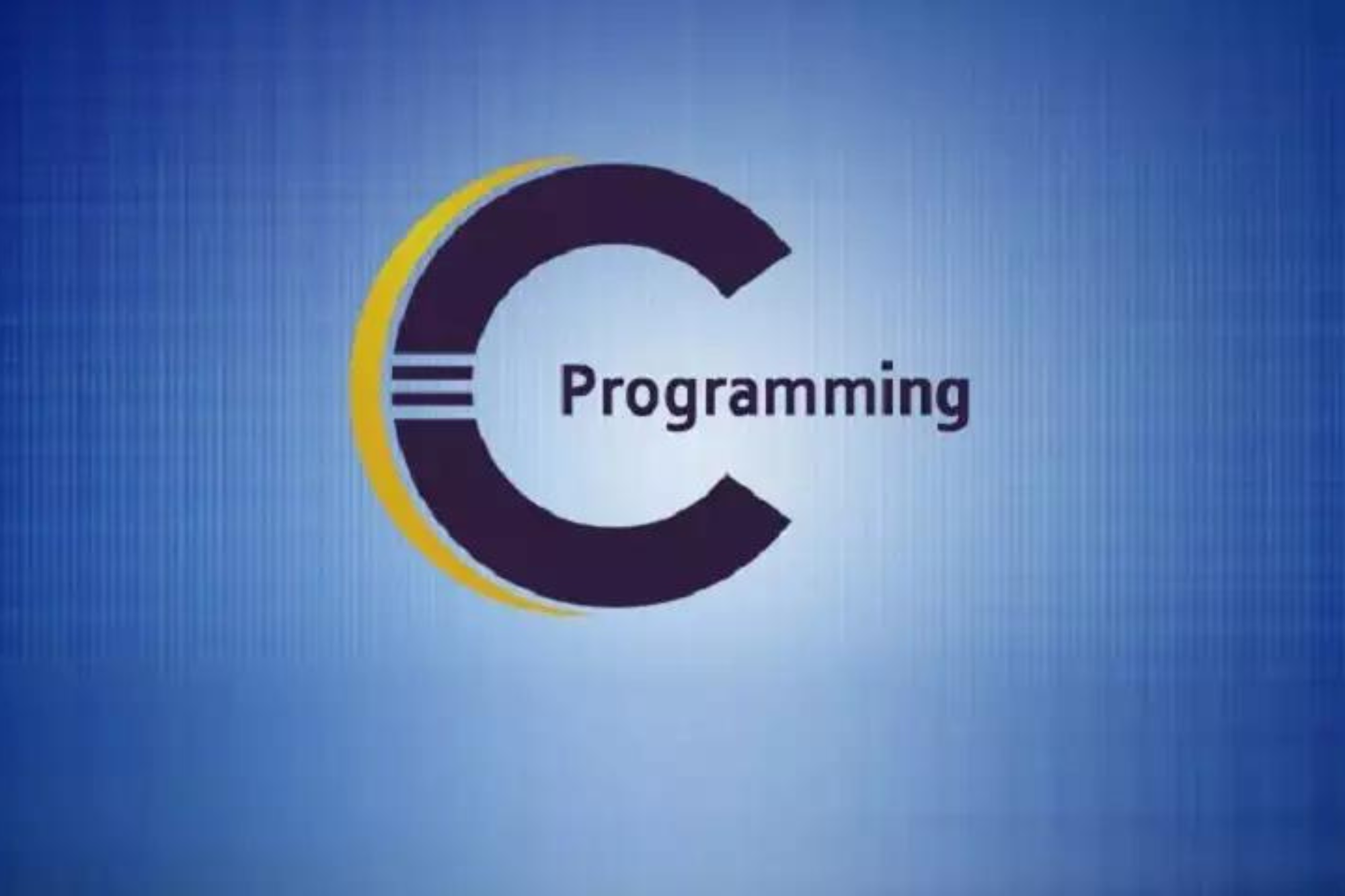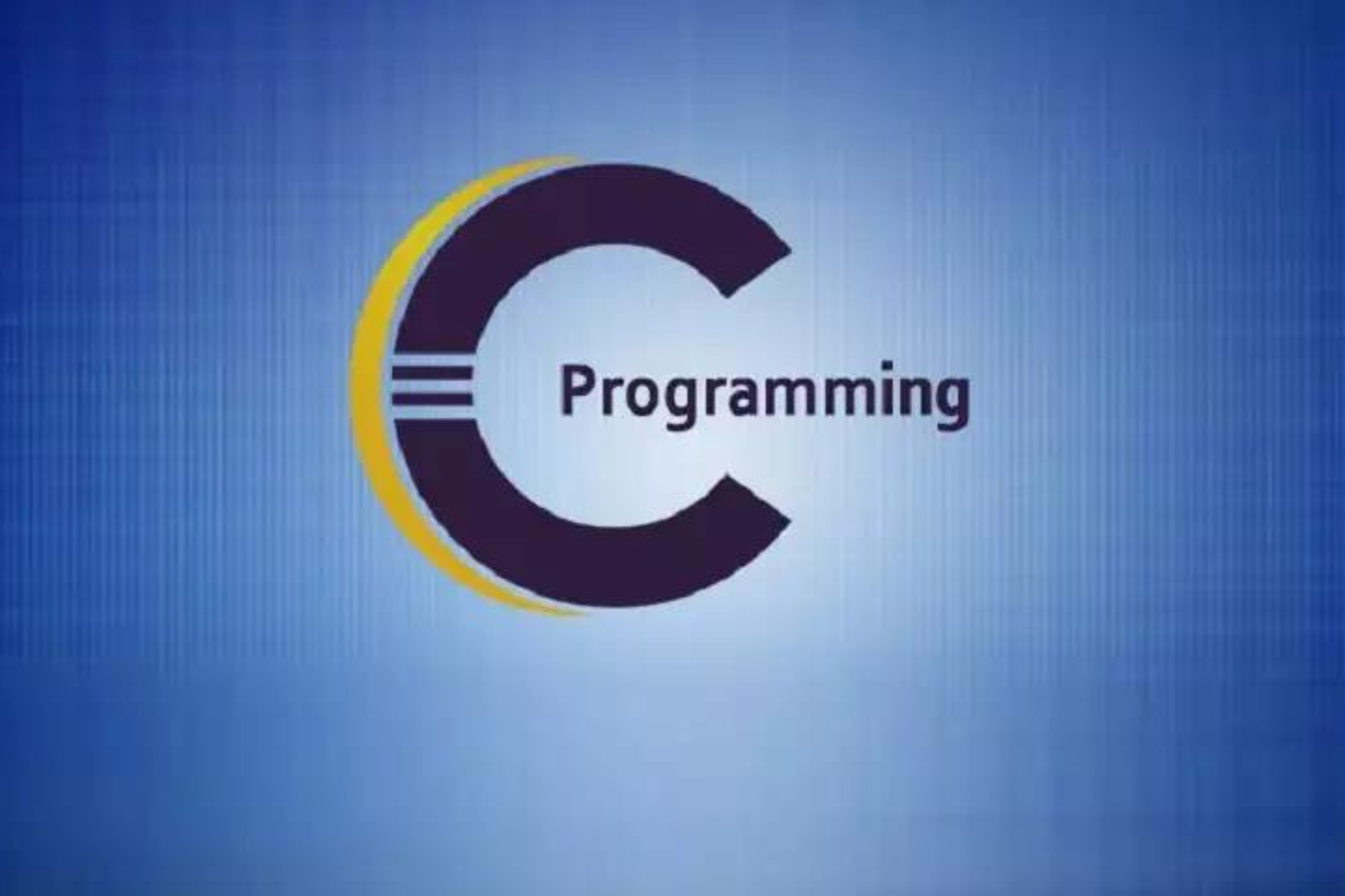 The C language, created in the 1970s, is a powerful and widely-used programming language that forms the basis for many modern software applications.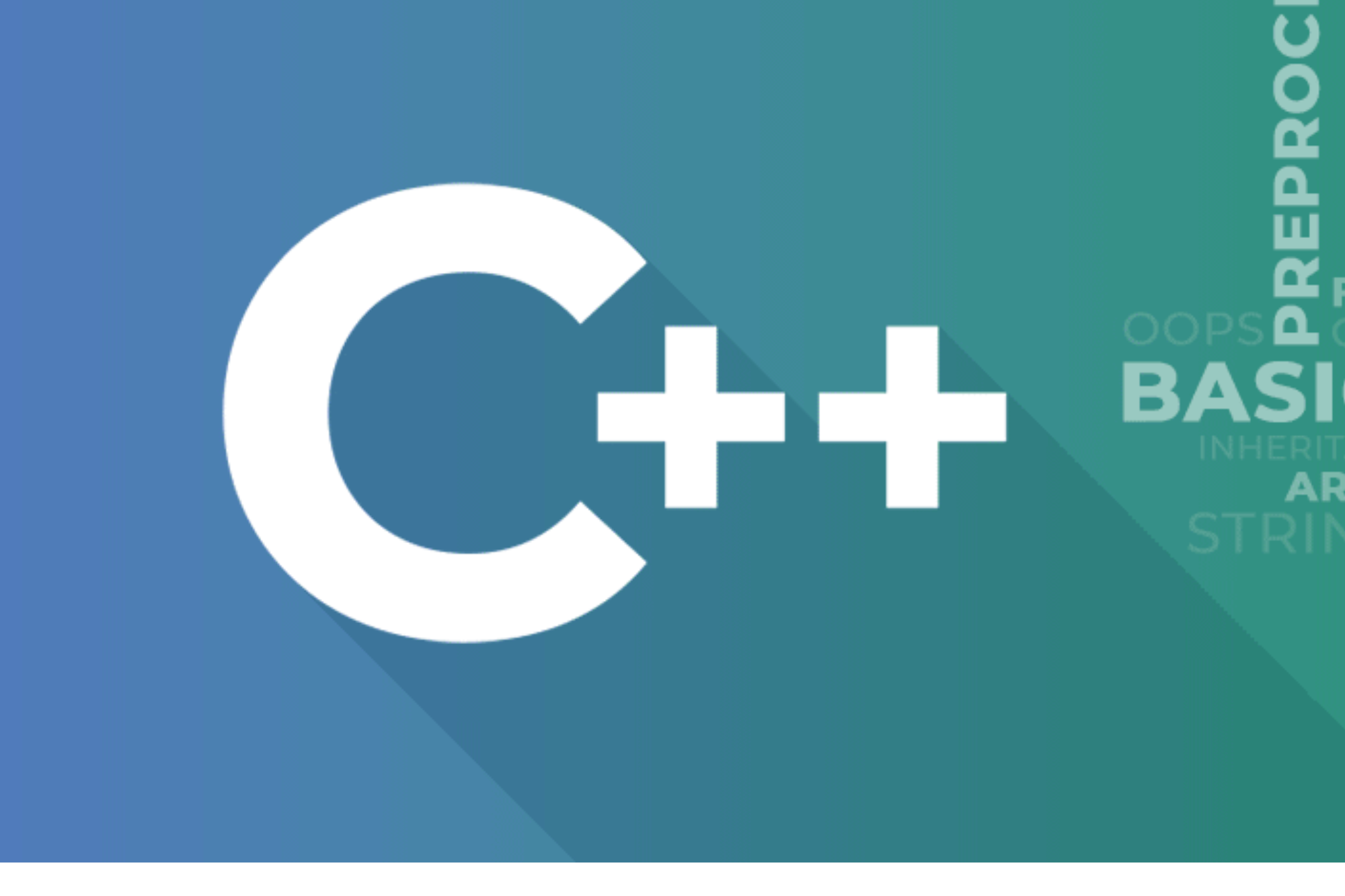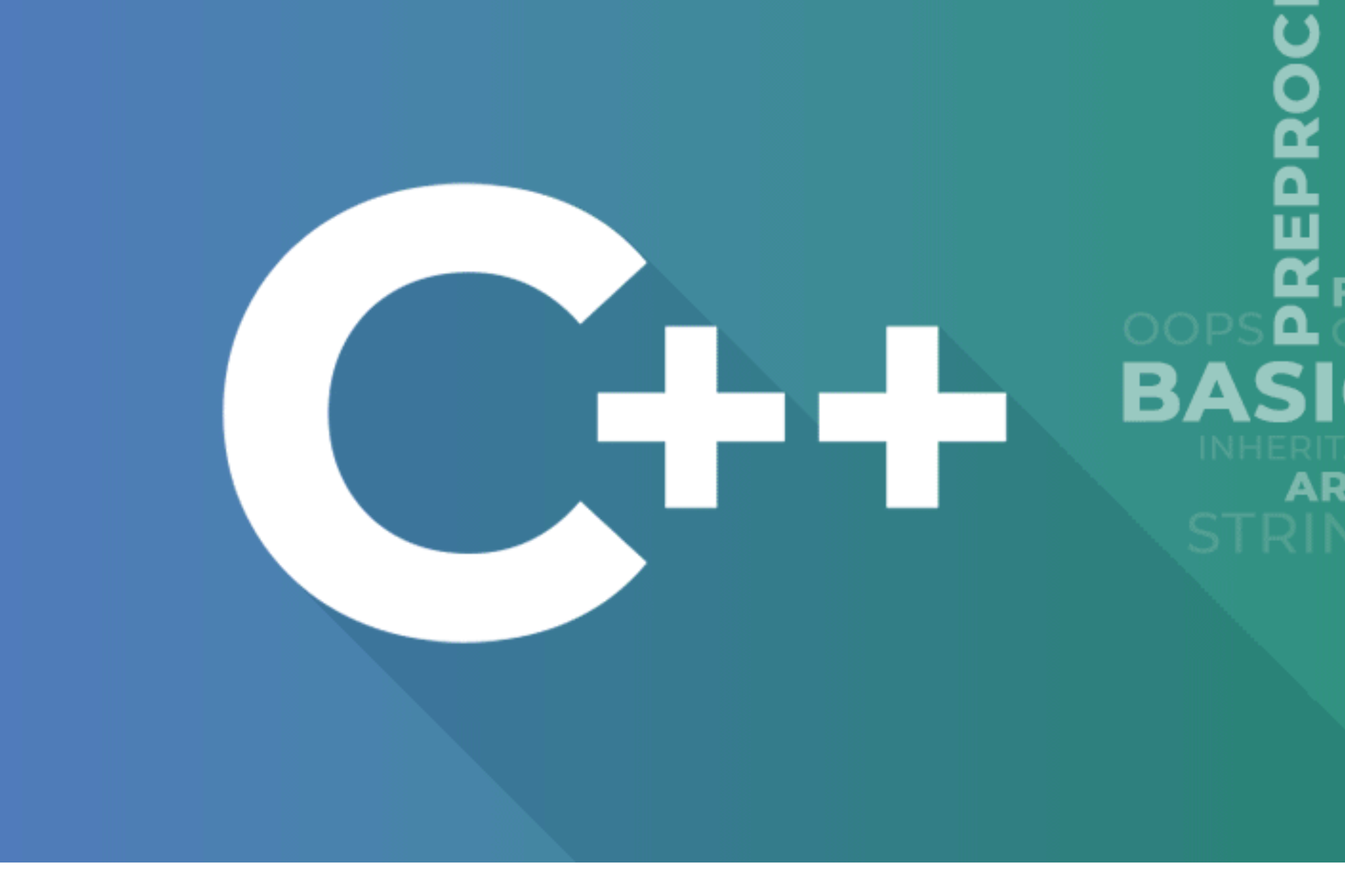 C++ is a powerful programming language known for its efficiency and versatility, combining the features of C with additional object-oriented programming capabilities.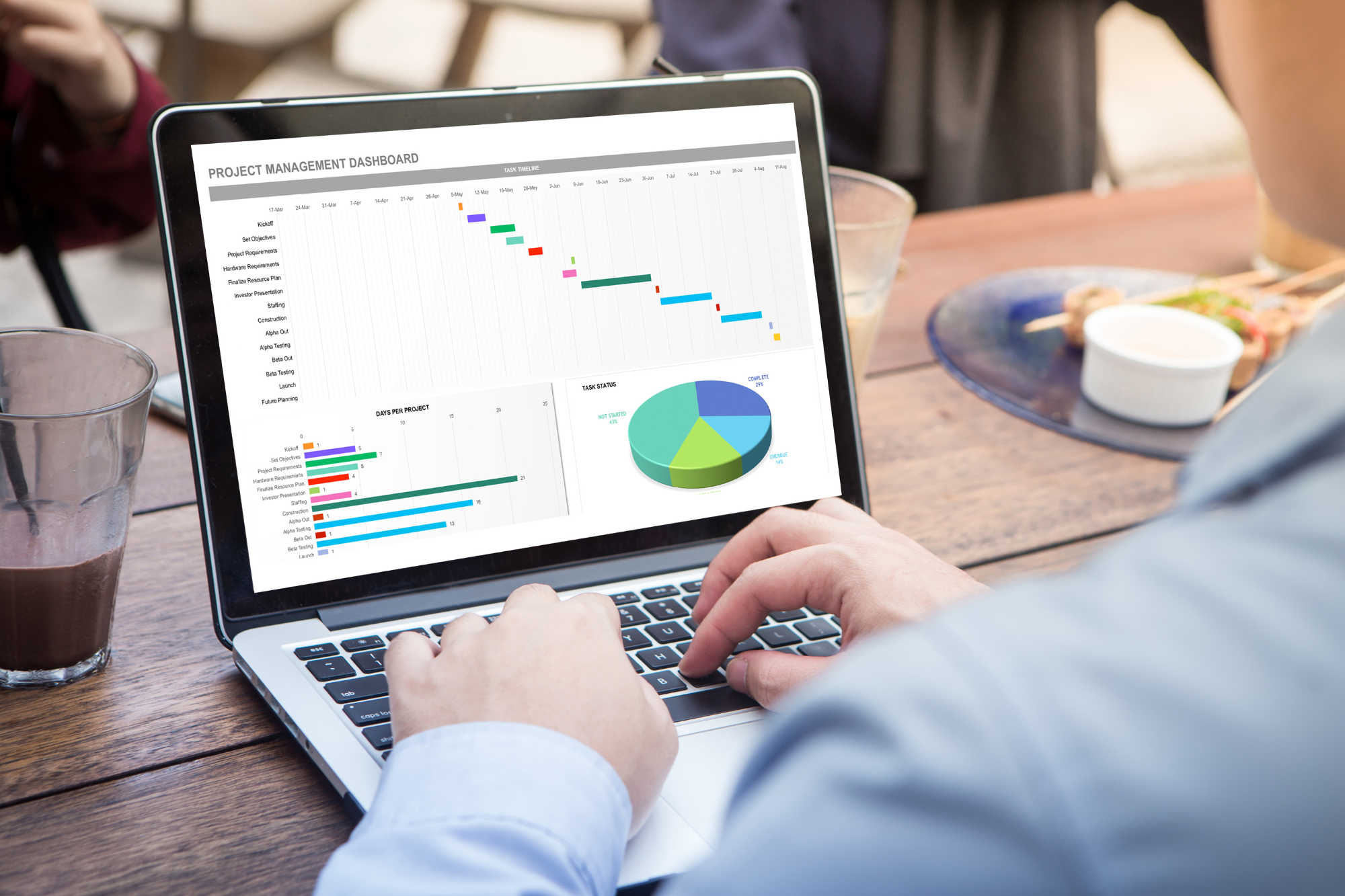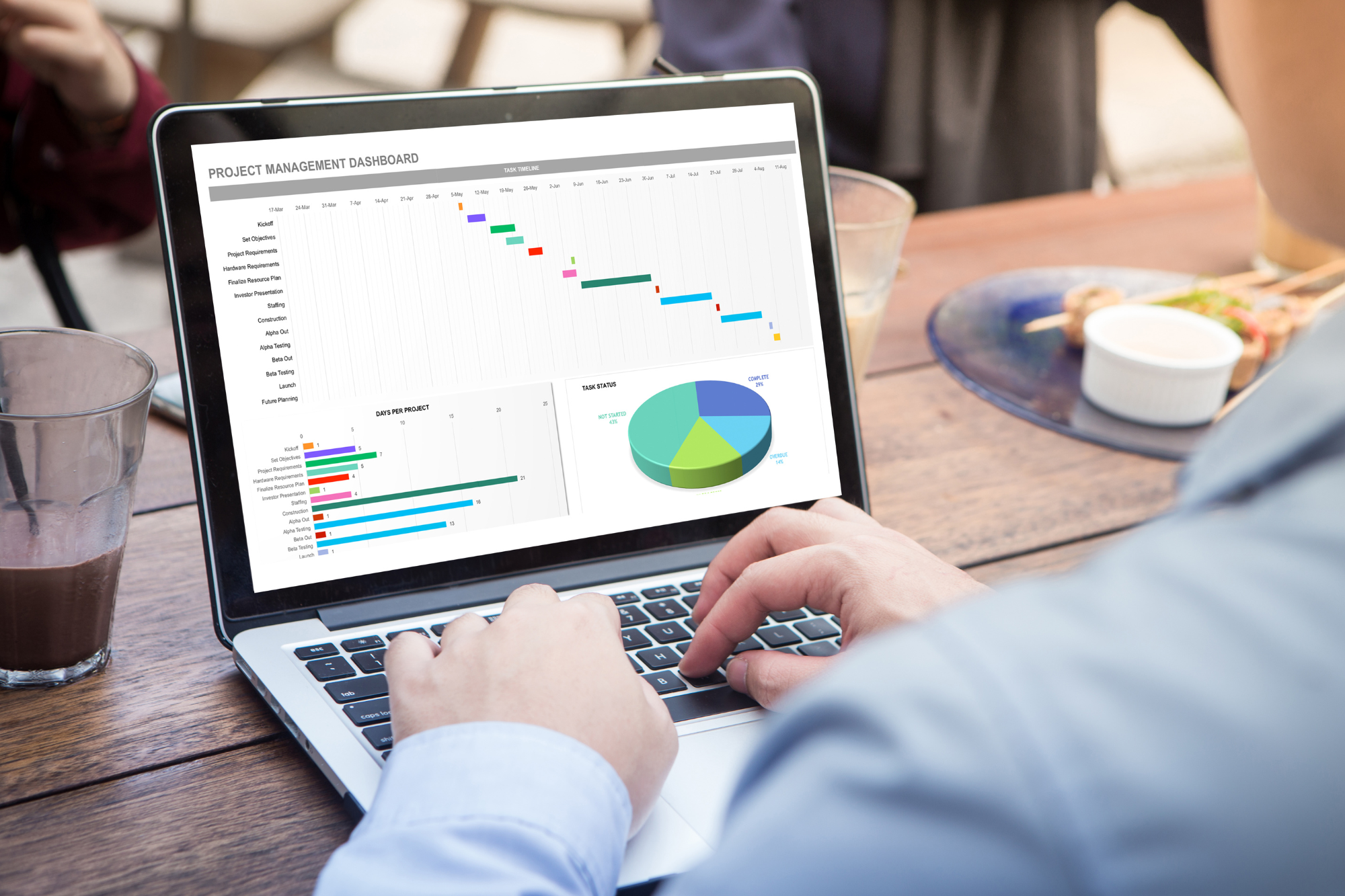 Advanced Excel is a powerful tool used for data analysis, complex calculations, automation, and creating interactive reports with features like pivot tables and macros.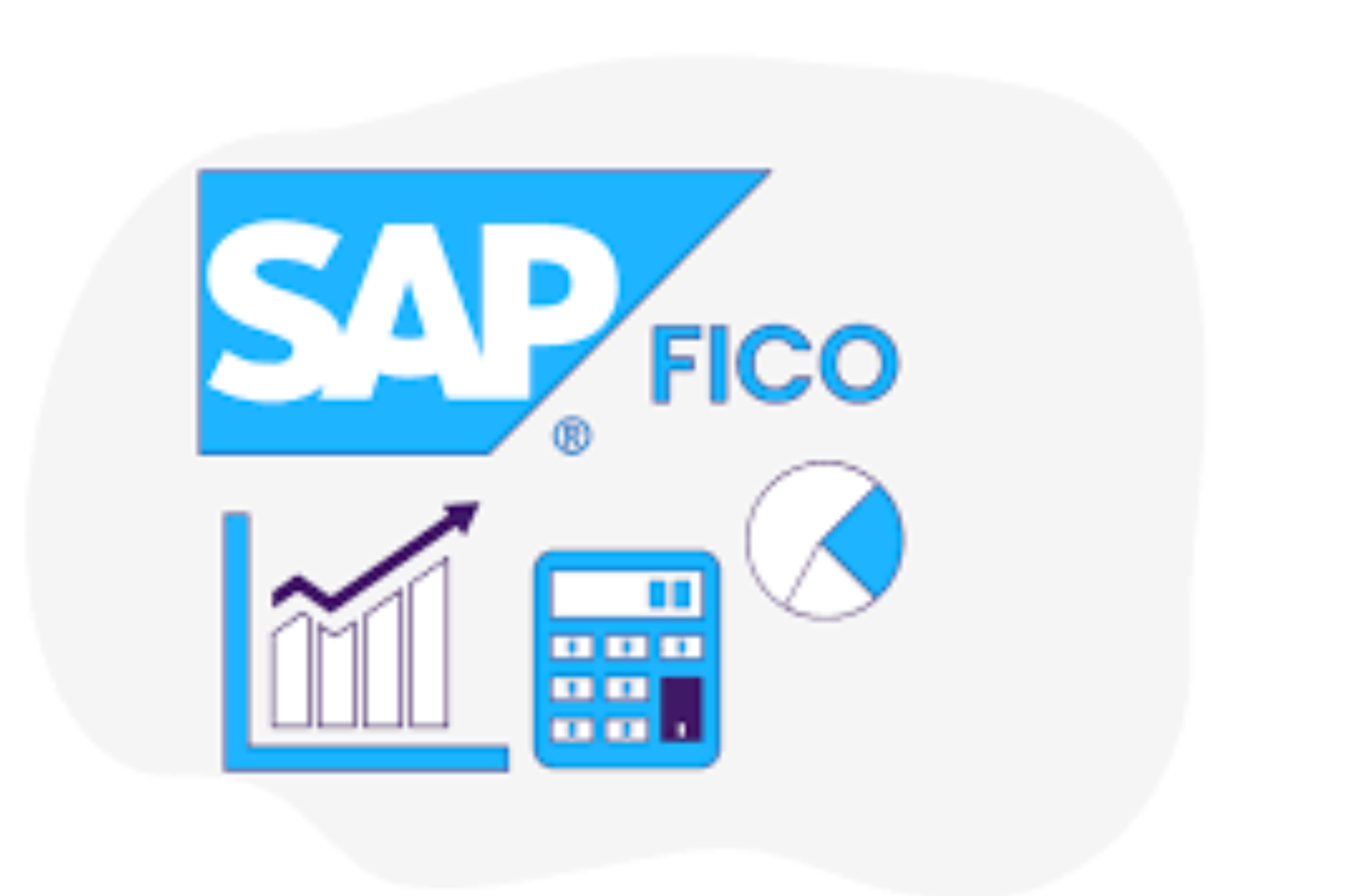 SAP FICO is a module of the SAP ERP system that focuses on financial accounting and controlling, providing tools for managing financial transactions, reporting, and analysis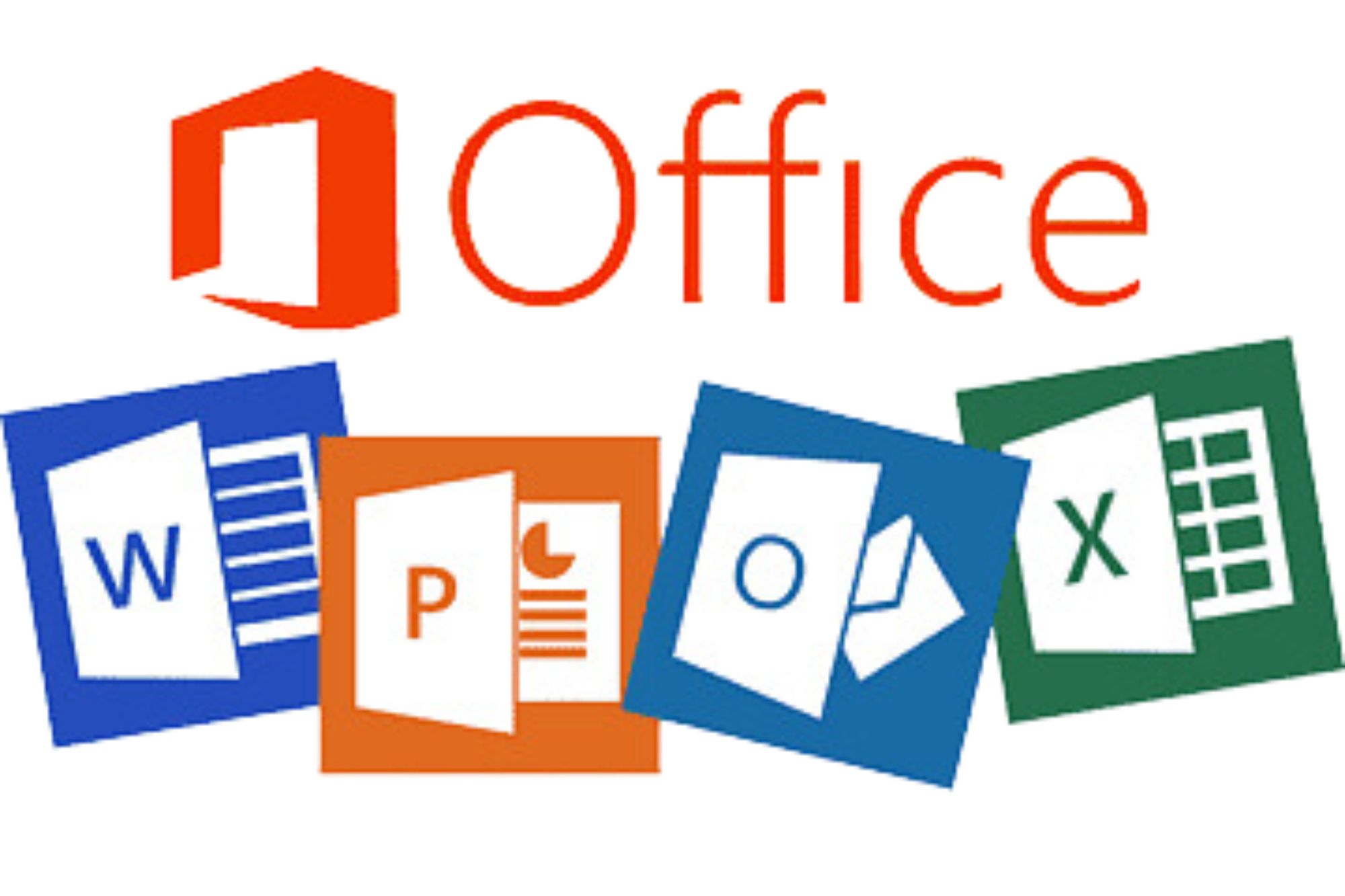 MS Office is a suite of productivity applications including Word, Excel, PowerPoint, and Outlook, offering tools for creating documents, spreadsheets, presentations, and managing emails and calendars.
VBA macros, short for Visual Basic for Applications macros, are automation scripts in Microsoft Office applications that streamline tasks by recording and executing sequences of commands.
Tally with GST is an accounting software that integrates with Goods and Services Tax (GST) regulations, enabling businesses to manage their financial transactions and comply with GST requirements.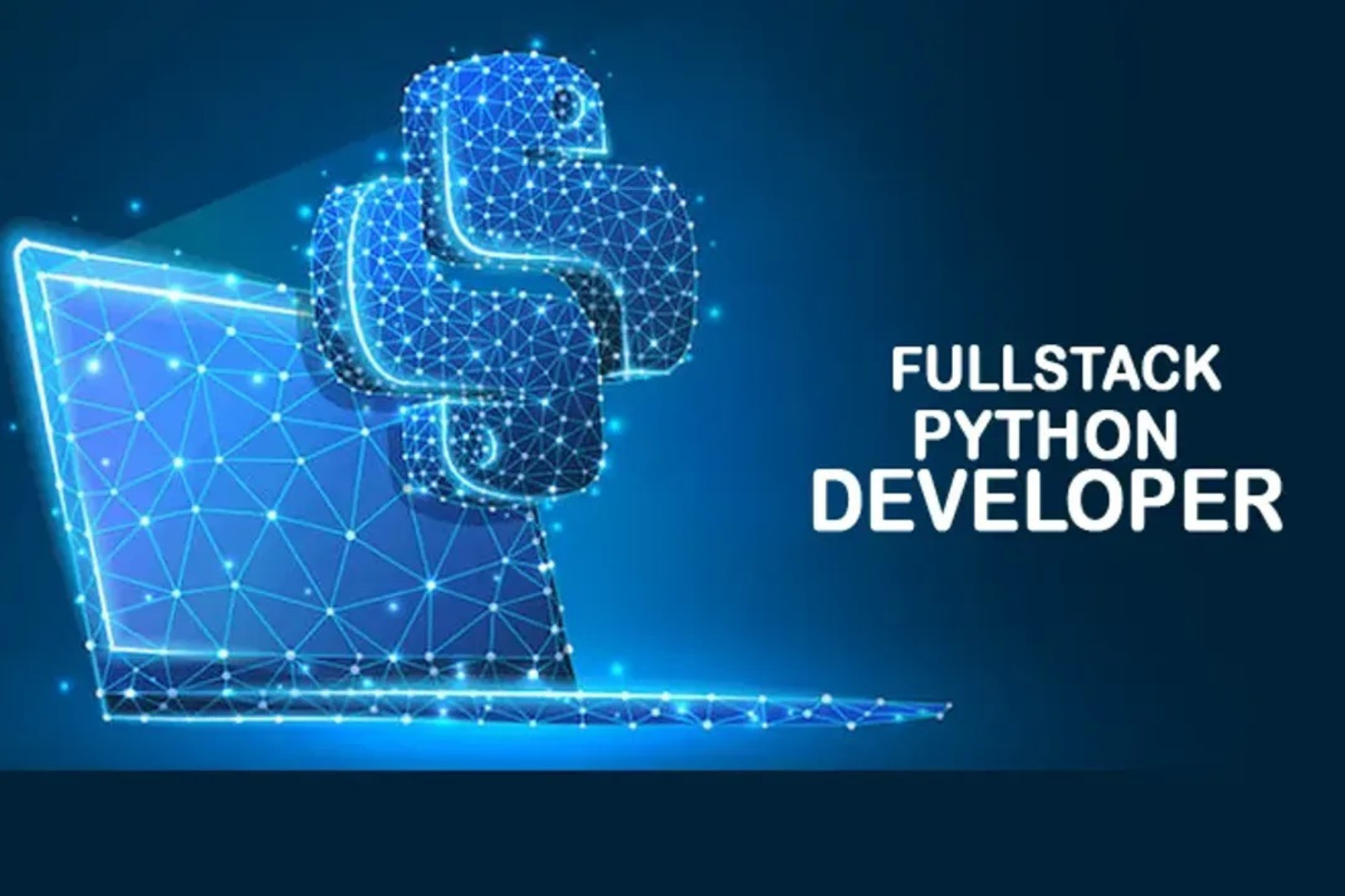 Python full stack refers to using Python for both front-end and back-end development, allowing developers to create complete web applications with a unified programming language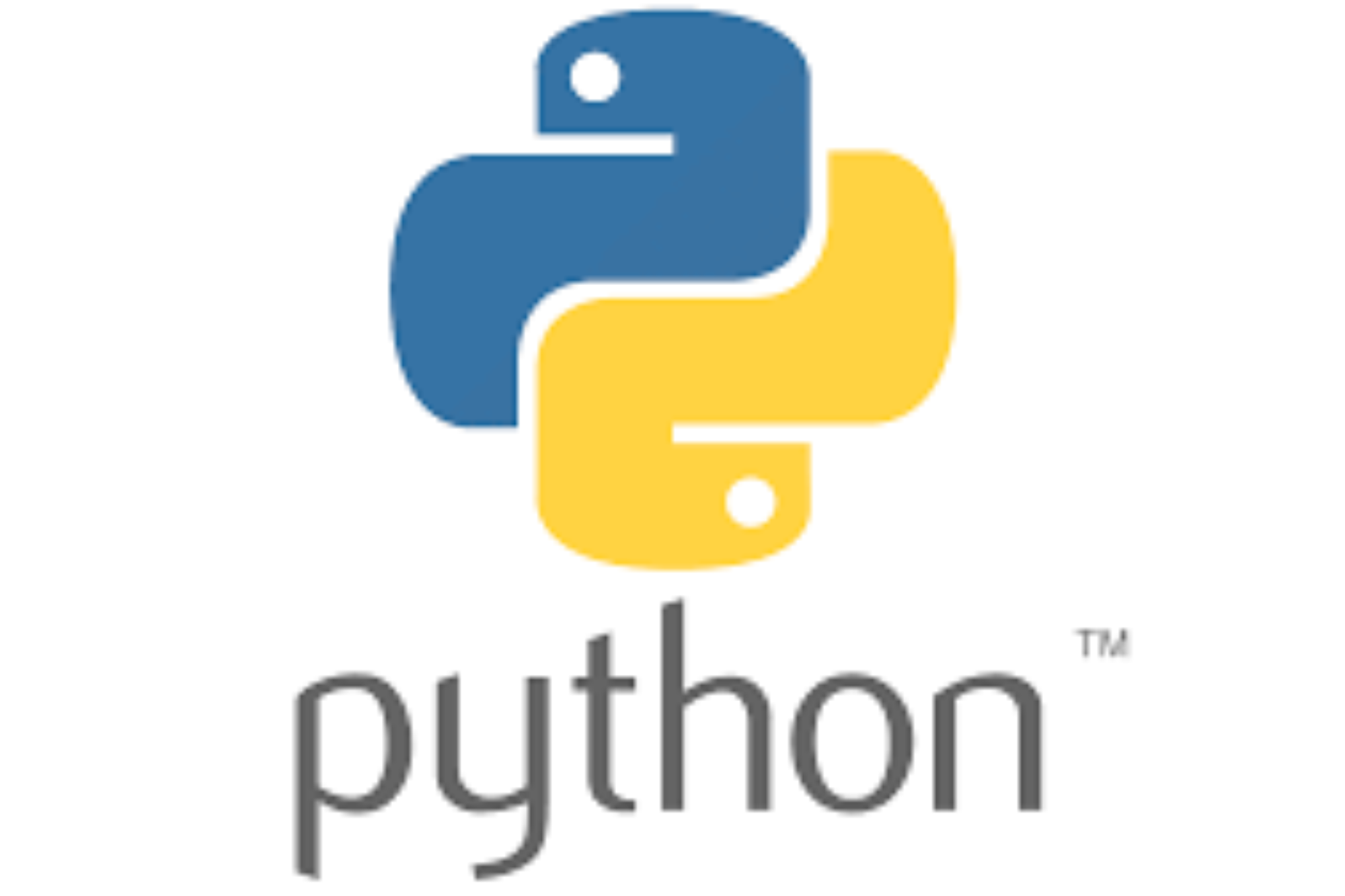 PYTHON WITH WEB DEVELOPMENT
Python is a versatile programming language widely used in web development, with frameworks like Django and Flask for building dynamic and interactive web applications efficiently.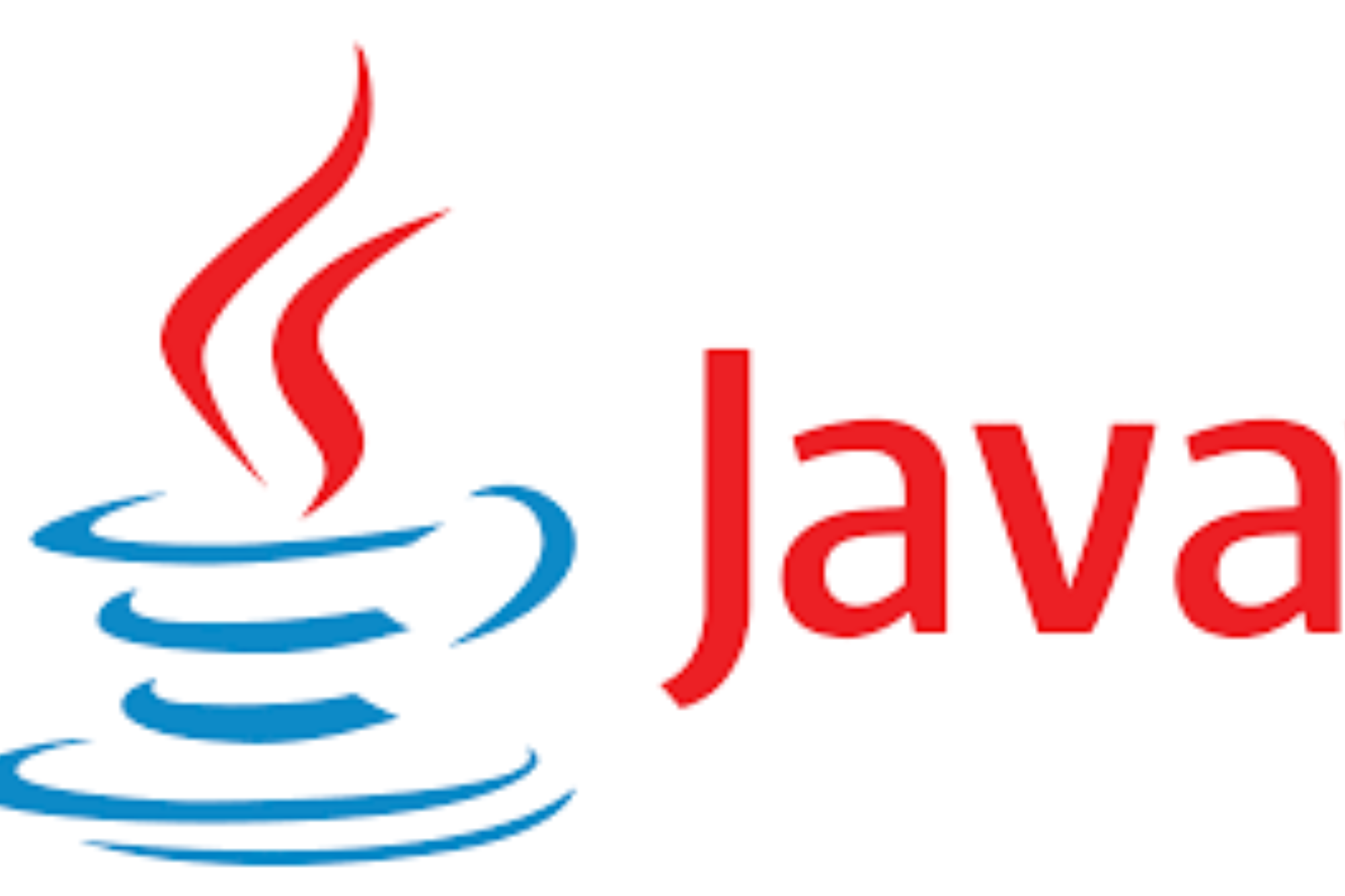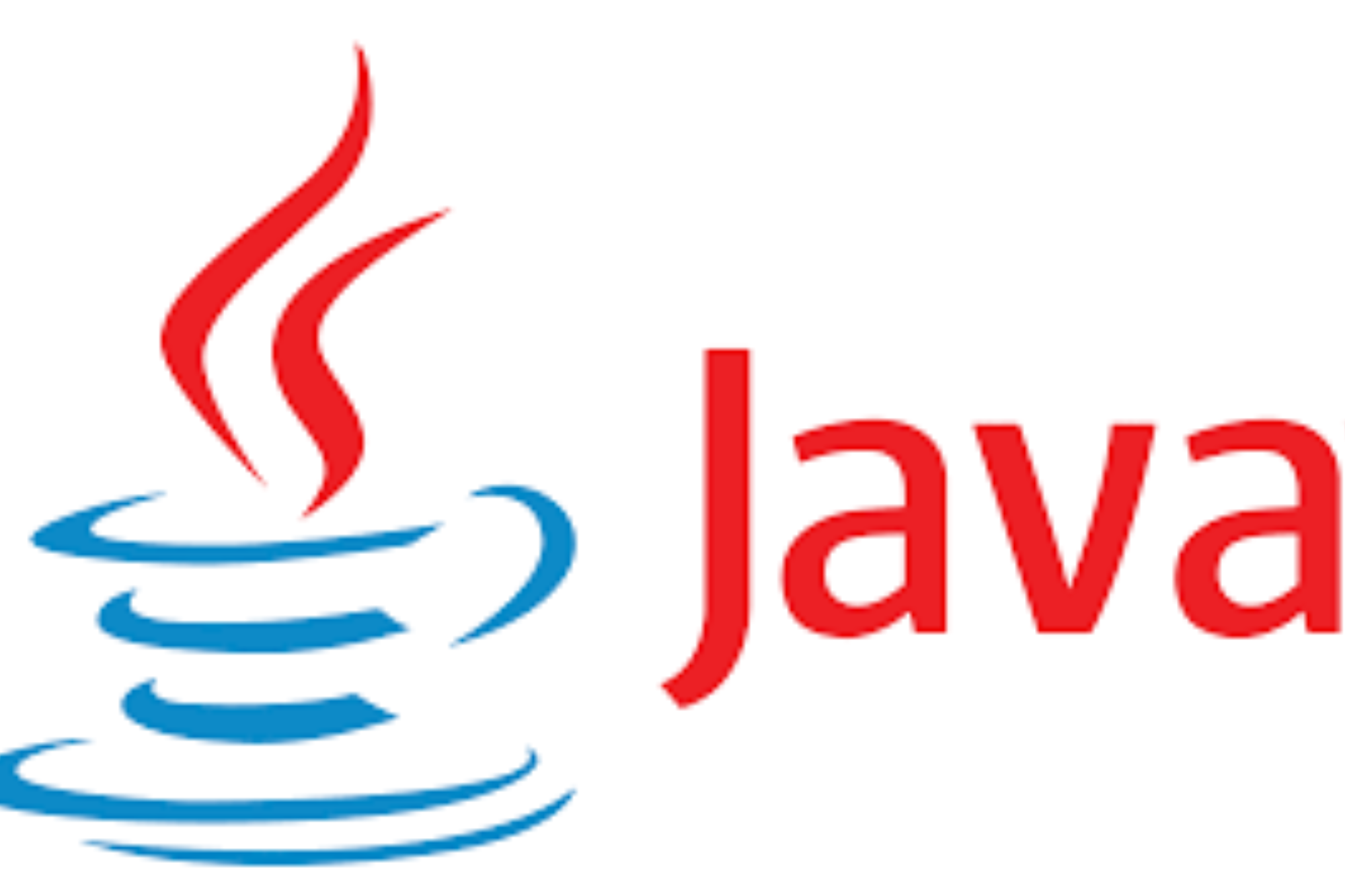 JAVA WITH WEB DEVELOPMENT
Java is a versatile programming language widely used in web development, providing tools and frameworks to build dynamic and interactive web applications and websites