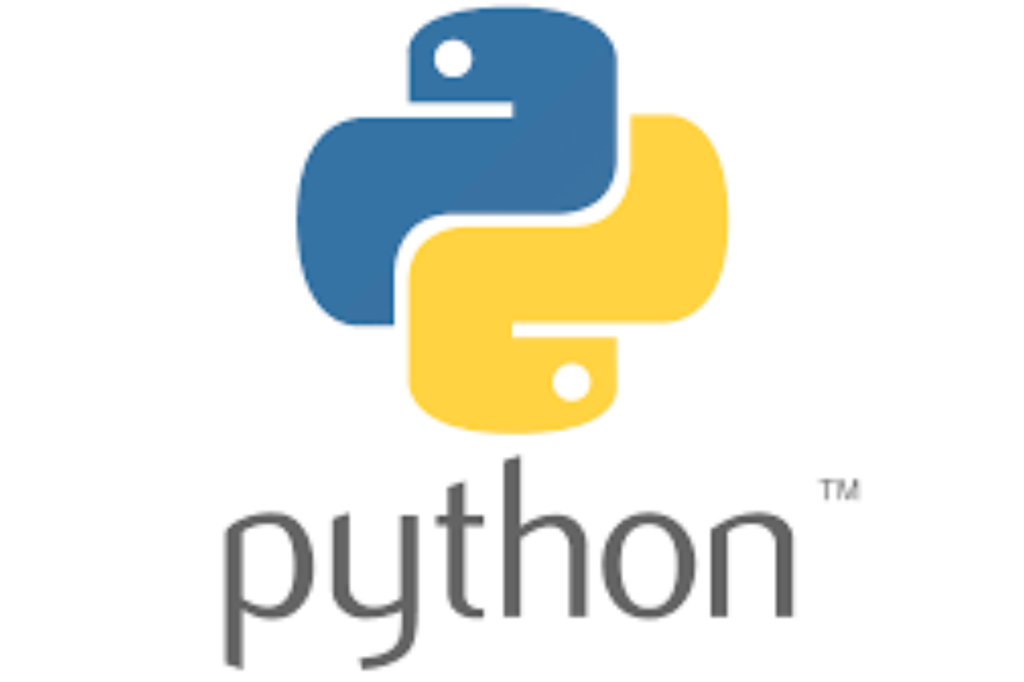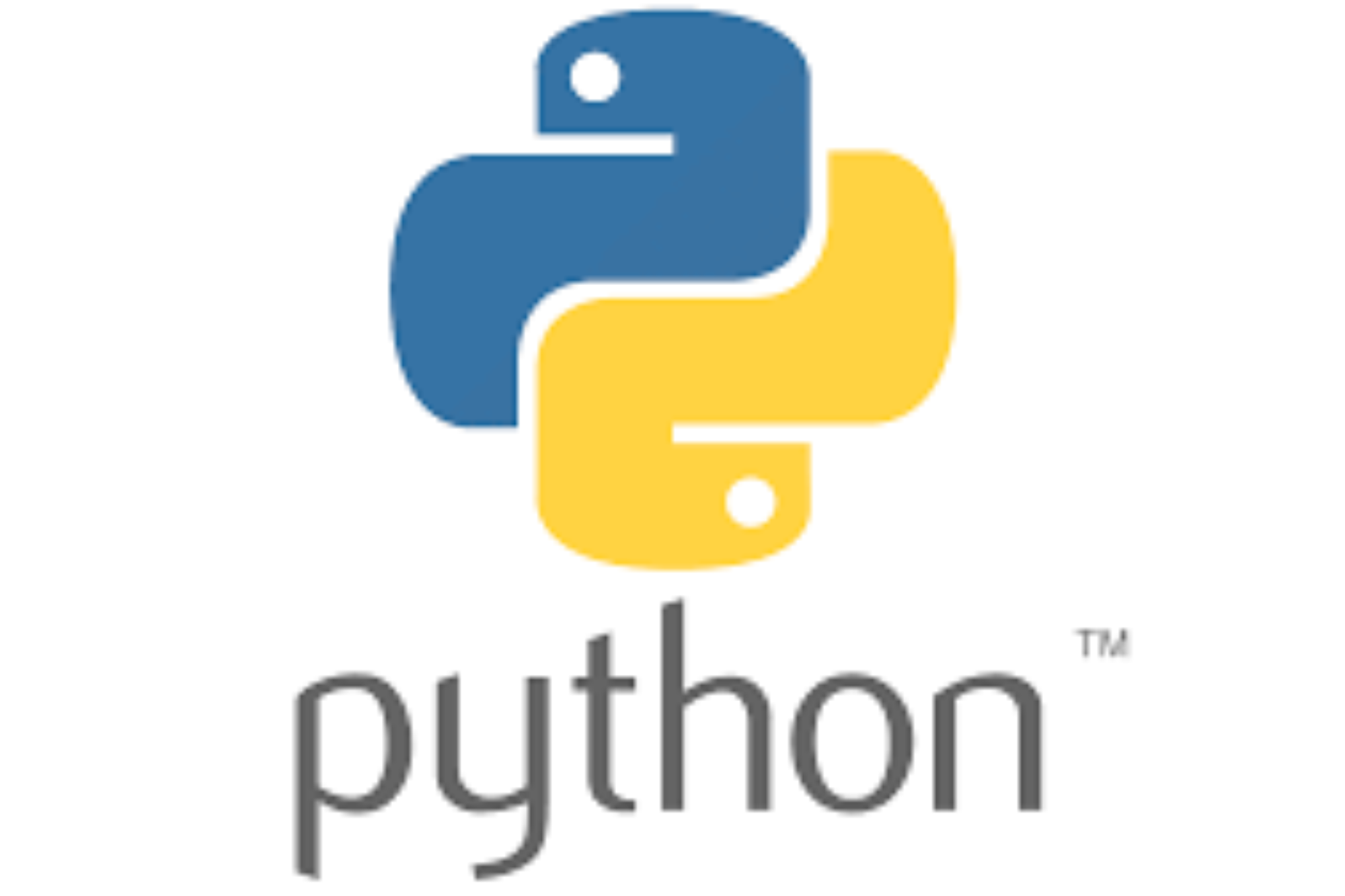 Python Libraries Certainly! Here are some commonly used libraries in Python, along with brief descriptions of their functionalities: These are just a few of the many libraries available in Python. Depending on your project's requirements, you can leverage these libraries to accomplish various tasks efficiently.
Becoming a Python full-stack web developer involves mastering both front-end and back-end technologies to build dynamic and interactive web applications. Below is a roadmap to help you navigate the path to becoming a Python full-stack web developer: Django: A high-level web framework that includes everything you need to build a web application. Flask: A lightweight […]
The career hierarchy of a Python developer typically includes the following levels: Please note that the specific job titles and career progression may vary across companies and industries, but this hierarchy provides a general idea of the growth opportunities for Python developers.